More horrifying and frankly bewildering statistics about the increasing number of fat people in our society were fed to us with our cornflakes this morning. My main confusion arises from the fact that 'by 2050 most of us will be "obese"' which my mind automatically substitutes with 'by 2050 most of us will be dead'. Perhaps it's just the time of year?
You may have noticed that I refuse to use the word 'obese' outside protective quotation marks. This is because being fat is something we all understand: it is a normal human condition resulting from a combination of eating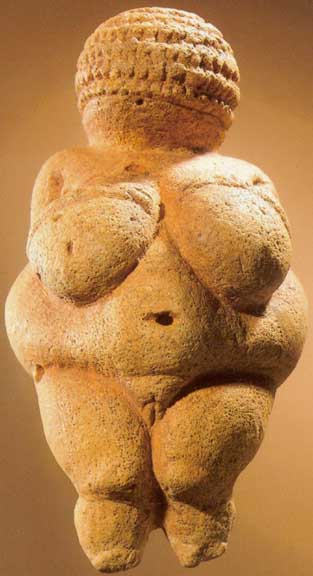 too much and not using up enough calories through exercise or thought (yes, I know, but indulge me!). Obesity, on the other hand, is a medical condition for which, down on the pharm, they are busy developing pills they can sell to us at vastly inflated prices creating fat profits to match their fat customers.
While fat may indeed be a feminist issue it is also decidedly a class issue, but not in the direct way we are led to believe. The relationship between over-eating and health has been found to be related to the structure of society under capitalism, rather than a class-related propensity for eating too many chips. In Britain on the Couch Oliver James argued that the competitiveness inherent in a capitalist economy and the hierarchy it generates leads to low serotonin amongst the 'losers' in society.
Later research has shown that the levels of serotonin in the brain are, indeed, lower in middle-aged men and women in lower social classes. A relationship has also been identified between lower serotonin and over-eating, as well as smoking and drinking alcohol to excess. In other words it is the unequal distribution of power, and the chemically based depression this creates, that is a central cause of the increase in obesity.

Food is the most basic of all human needs. Capitalism is failing to meet our need for food adequately. The food that is available is often so adulterated and so lacking in basic nutrition that it creates ill-health and cravings for other, more satisfying foods. The connection between food and the locality, the identity that is built through seasonal foods or local cuisines is being destroyed by a global fast-food culture.
More fundamentally still, the distribution of food between the West and the South is so poor that, we sit unhealthily on our sofas, obediently over-eating, while watching our brothers and sisters starve in Africa or North Korea. This is a fundmenteal indictment of capitalism as an economic system: it is failing in the central role of an economy, the efficient distribution of our most basic commodity, food.
Tweet